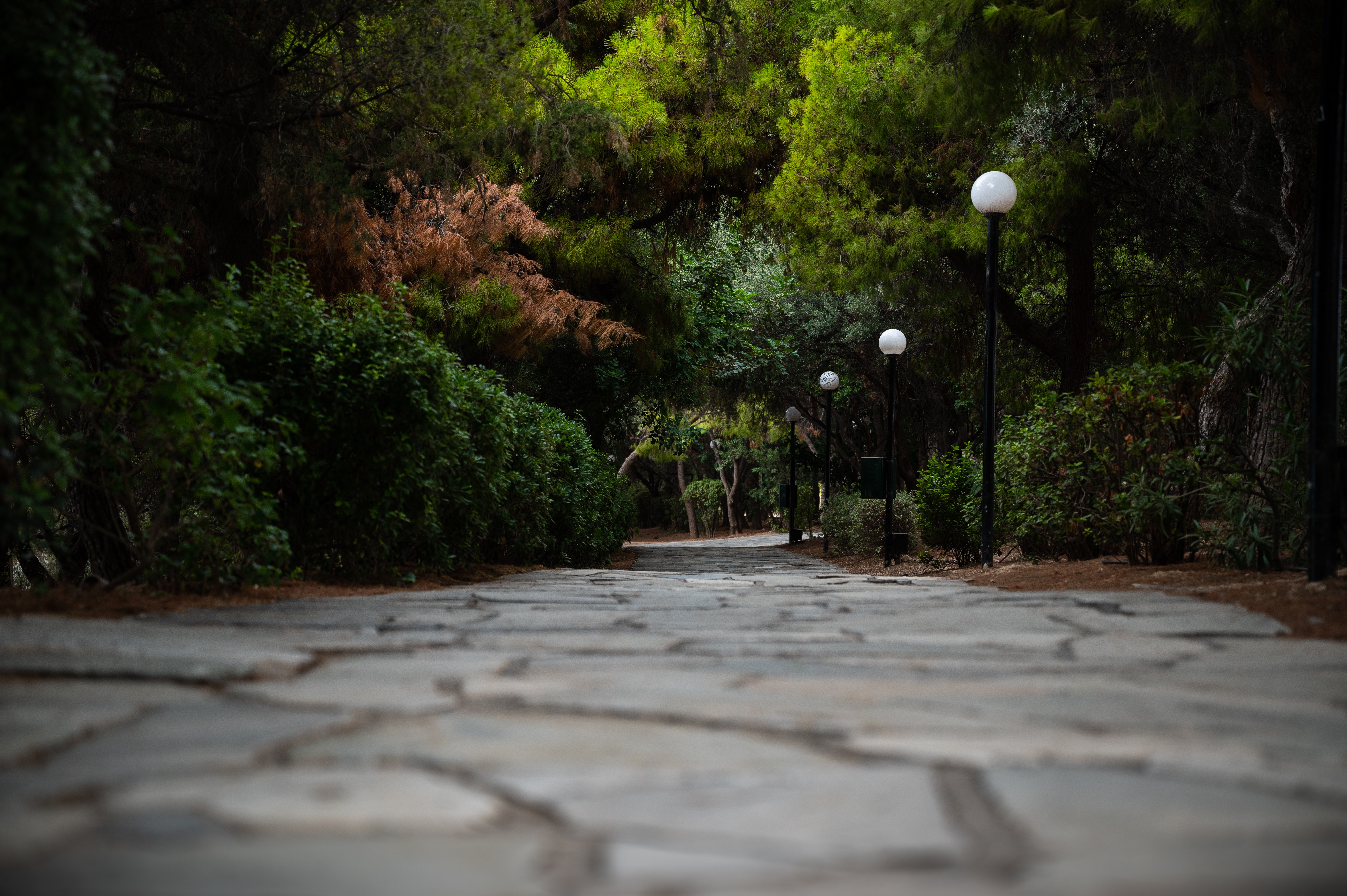 Free, Open Access Publishing: Classical Studies, Archaeology, and Reception
Isegoria (ἰσηγορία, Ancient Greek): The Greek word for the right to express one's view aptly captures the mission and values of our Open Access publishing house: fair and global research, free for authors and readers in Classics and Archaeology.
We invite you to be part of a truly global community of scholars who work together, support one another, exit their comfort zones and communicate ideas both to domestic and global audiences, in English (the current lingua franca of research) and their preferred language. If you like what you are reading, please get in touch and find out more about how you can participate in this endeavour we proudly call Isegoria.
Welcome to our family, welcome to Isegoria!